Here's what customers are saying about the experts at Oil Heat Pros!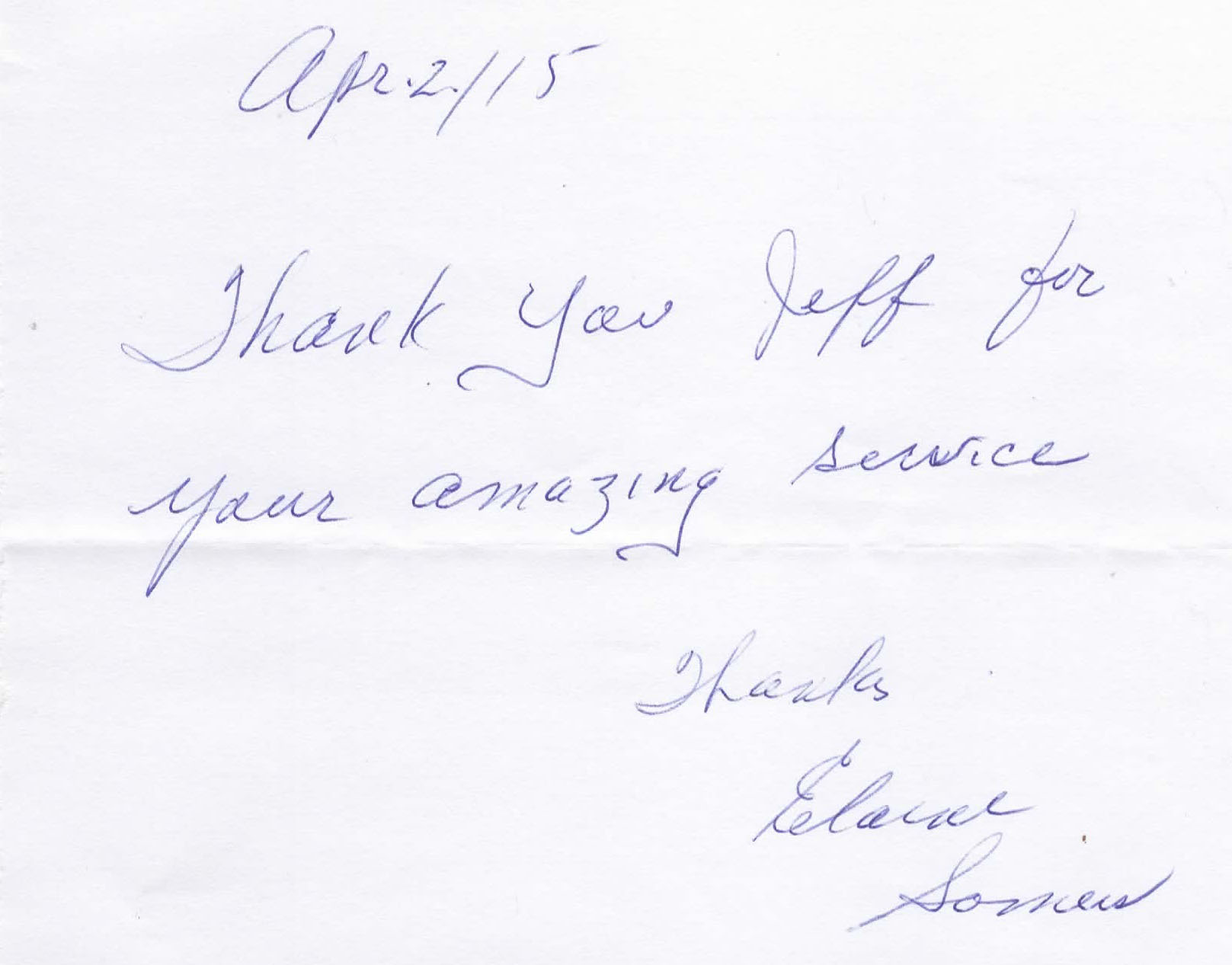 "Your emergency furnace service was a life-saver! I didn't know how I was going to get to ready for work in the morning! The next time I need a heating contractor, I will definitely be sure to call you again, Dave! Thanks!"
-Allison K. in Charlottetown
"Our furnace was in such bad shape. And we were afraid of how much it might cost to fix it. But Jeff made it like new again at a price we could afford. Thanks!"
Bob in Cornwall
"Just wanted to let you know how happy our company was with the job that Oil Heat Pros did for us. The furnaces in all the new homes were installed right on schedule! We'll be using Oil Heat Pros for all our commercial needs in the future."
Henry in Summerside
Click here to add your testimonial!