Lowest priced oil tanks in P.E.I.!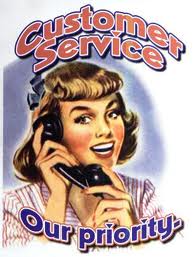 Oil Heat Pros offers the professionalism and outstanding service of a nationally-franchised heating business, combined with the warmth and down-home friendliness Islanders have come to trust and expect. We depend on satisfied customers and repeat business, so we take your concerns seriously. Dave Cantelo has over seventeen years of hands-on working experience on P.E.I. Oil Heat Pros believes that great service is the best way to build a loyal family of happy customers, and Dave ensures that the highest level of furnace installation, cleaning, and service possible is always delivered to every customer. Thanks for visiting our home on the internet. Click on the link at the top of the page to read a few of our past customer testimonials, and then give us a call at 902-393-9904. We'll be happy to answer any questions you may have about your furnace.
At Home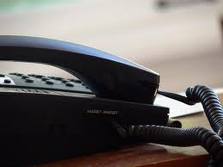 When he's not busy keeping Islanders warm in the winter, Dave Cantelo enjoys travelling to warm places! In the fair weather, Dave enjoys teeing off with friends at any one of the Island's scenic golf courses. It's Dave's easy-going nature combined with his years of experience and attention to detail that makes Oil Heat Pros a perfect fit for you. Give him a call today!

(902) 393-9904

You may have even seen us on t.v.!